MORE THAN JUST Any COMMUNITY.
We are by far the largest Islamic community on Discord, with members from every continent (minus Antarctica) that speak a multitude of languages!
Come by to chat about an Islamic topic, listen to a lecture, practise your arabic, and feel closer to the believers. All Muslims and Non Muslims are welcome to the server as long as they abide by the rules.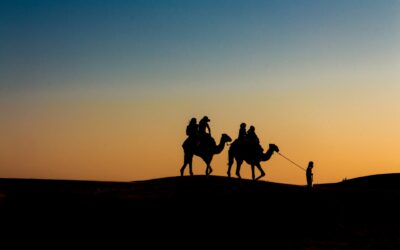 بسم لله الرحمن الرحیم For any of the brothers and sisters who may feel as though this letter is being too harsh,...
read more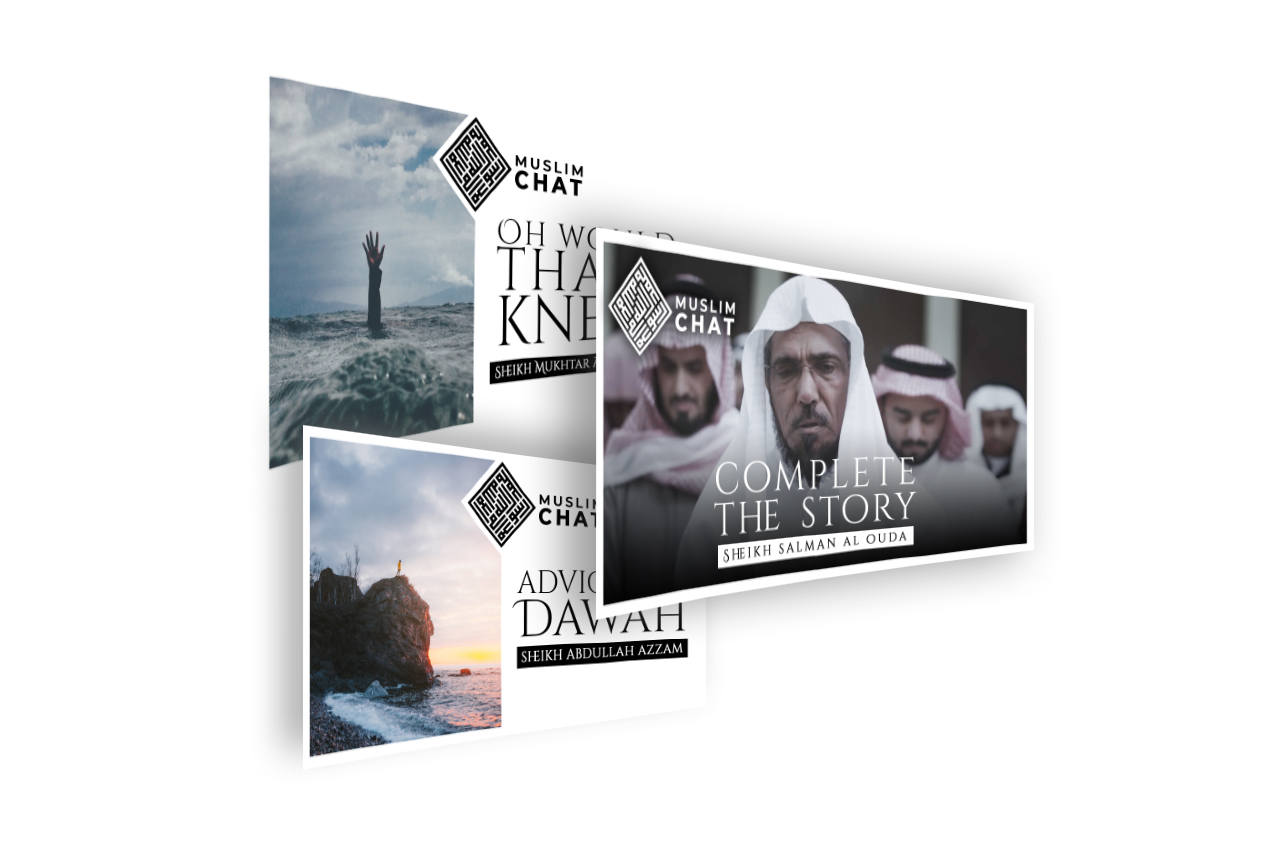 We run several online initiatives for spreading the message of Islam to the world – through our server, and our new media campaign with quality HD videos.